Well, it is finally here! The year is officially 2017 and we are just chomping at the bit to sink our teeth into these brand new home trends! Whether you are bored with your current home aesthetic, or you are looking to upgrade before a resale – these are the trends you NEED to see before taking on the new year!
Copper, is it in or is it out?
First off, lets talk about the ever-so-controversial copper/rose gold accent piece. Sources say that the warm metal accents will be phasing out in the new year. However, designers are still raging on with this last year's trend even on new products! Sources have also stated that instead of copper/rose gold, we will see a transition to marble accents. With so much debate on whether or not the copper accents are in or out this year, why not go with your gut? Long live copper and rose gold!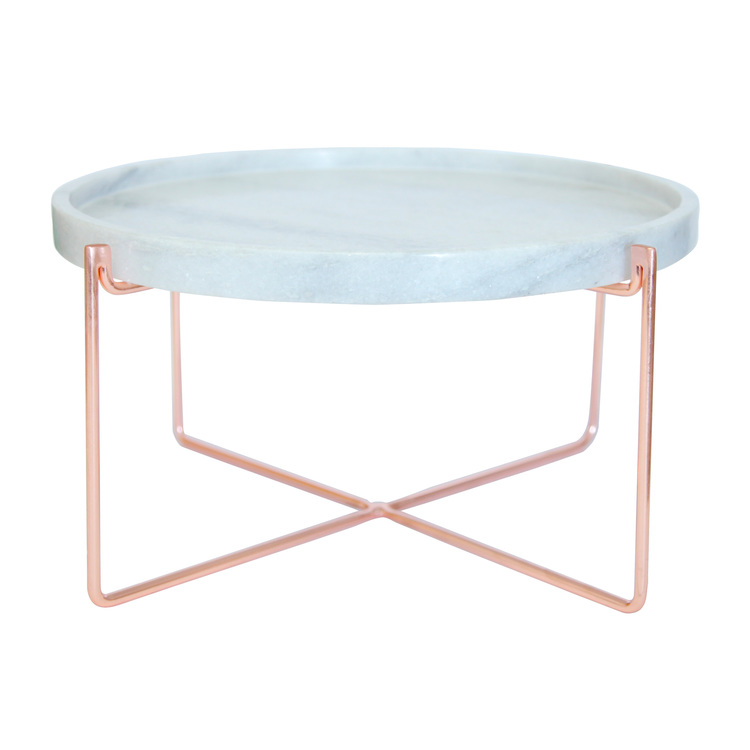 Now that is an accent table! As a lover of copper and rose gold (I even have my hair colored rose gold), this is a trend I hope stays "golden" for a long time!
Don't Be Such a Square
I am sure you have seen it before while browsing Pinterest, or checking out your local home improvement store, but its here, and it is coming on in full force and we can't stop it! We're talking about the hexagon tile, people!
Backsplashes, combination tile/hardwood flooring, shower walls, table tops, you name it, you can do it with hexagon tile!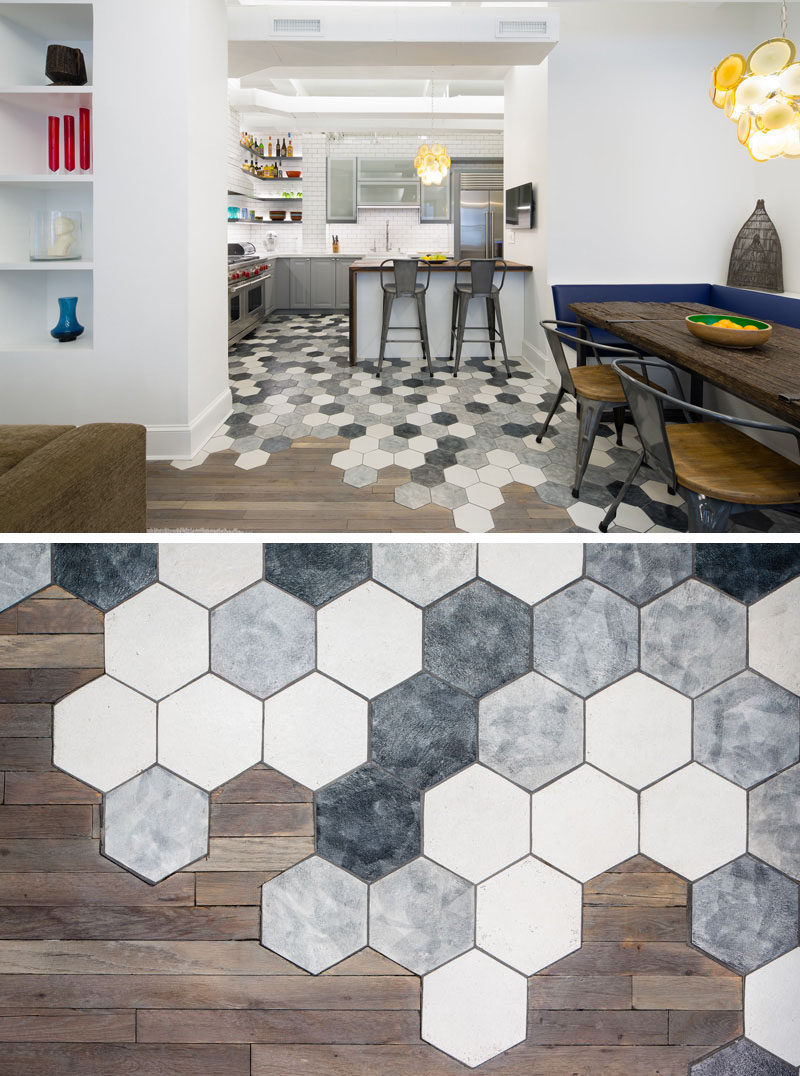 Not only is this trend super fun and modern in nature, but it is every person's with OCD seventh heaven! Just look at how those tiles fit together! We also love how the transition from hardwood to tile invites you into the next room. This is a very welcoming and refreshing progression from room to room.
New Color of The Year
You may be wondering now that we have talked about accent pieces and flooring, what about the color of my walls? Well, Sherwin Williams has yet again solved that issue for us. Poised Taupe is 2017's color of the year! Pair this color with a white baseboard and you have a timeless look that is both warm and inviting!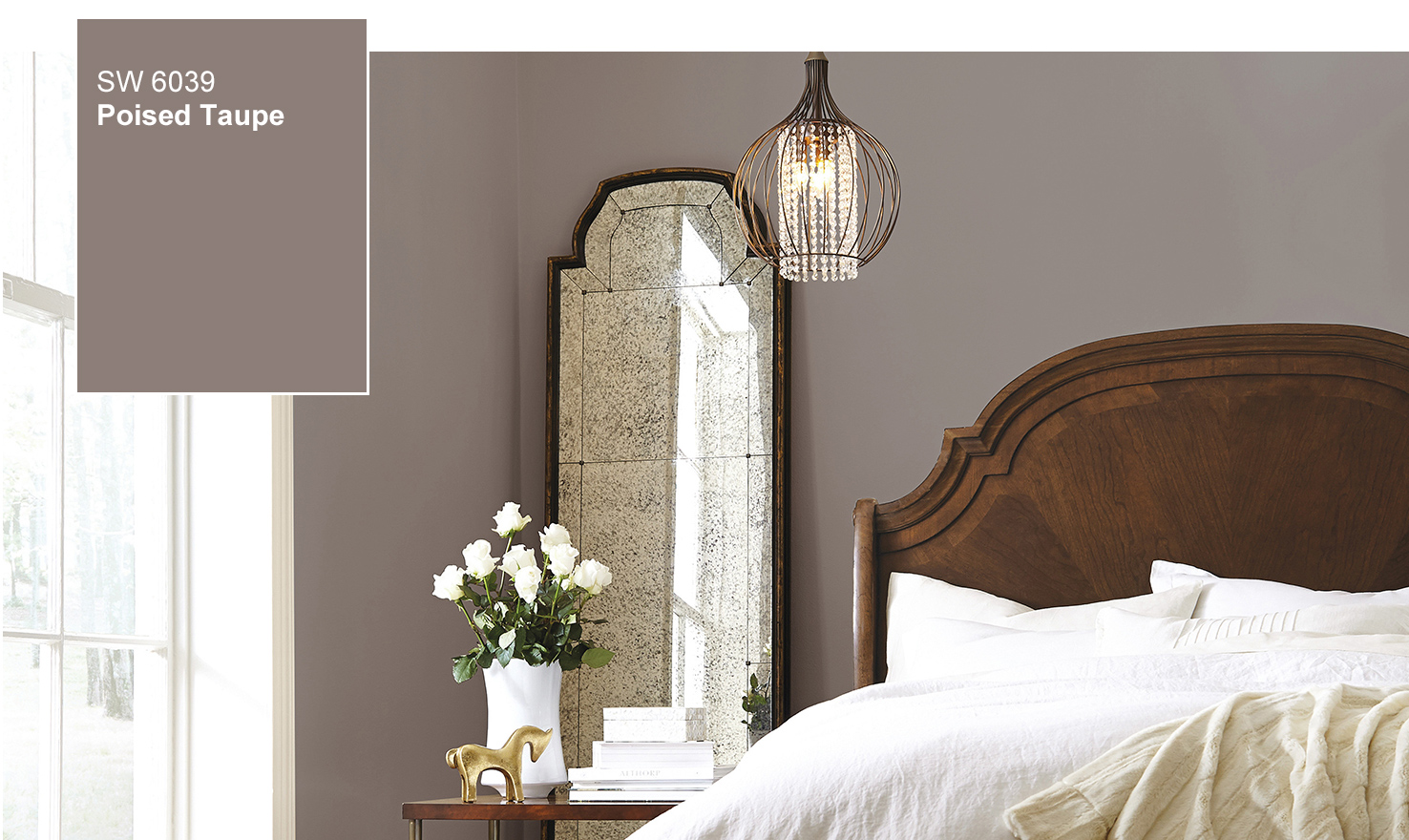 You can check out the color of the year and see all the matching colors at:
https://www.sherwin-williams.com/painting-contractors/color/color-forecast/2017-color-forecast/2017-color-of-the-year
Appliance Trend
After cars, nail polish, phone cases, and really just about every going matte these days, it only makes sense to matte your appliances, right? Right. We love the look of a good matte finish, lets just hope these appliances are as easy to clean and keep clean as stainless steel.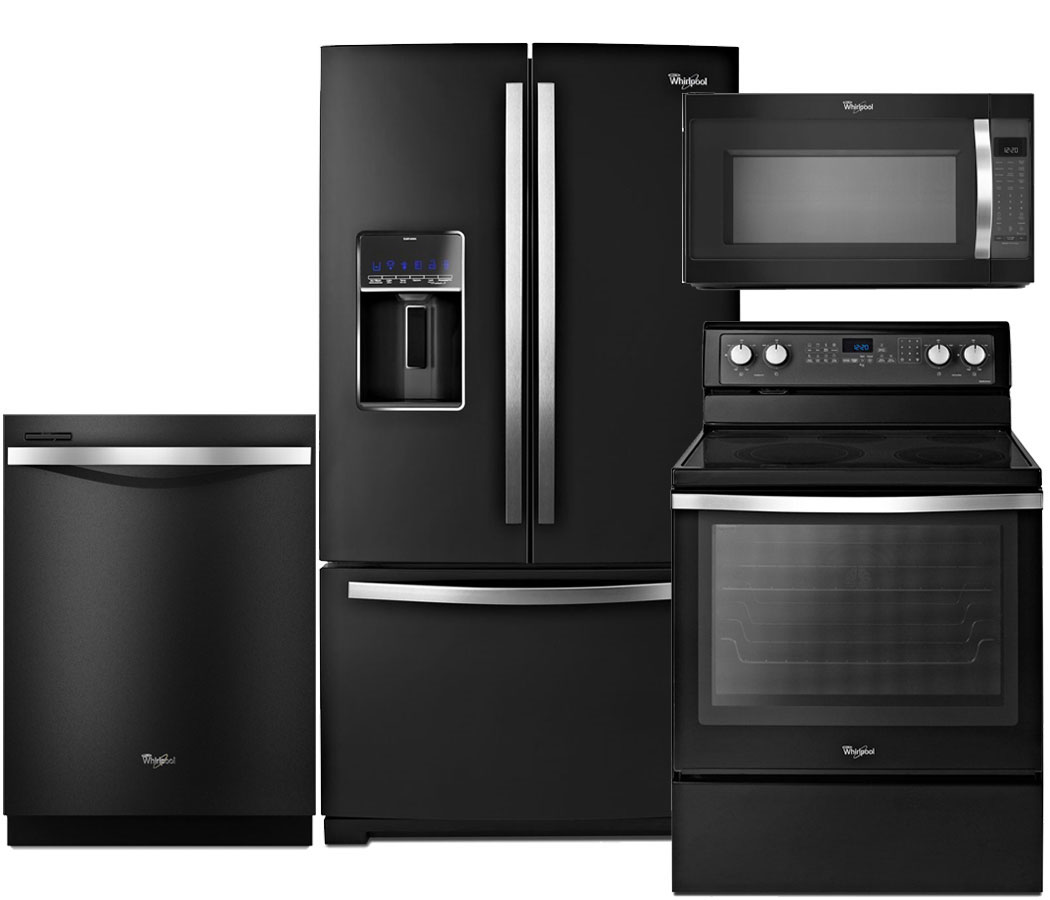 We also hope you love black and grey, because for the time being, that is all that is available in the matte finish.
Smart Home Revolution – The Most Important Trend of the Year
I am sure you have heard about the Amazon Echo named Alexa and the Google Home that recently launched, but do you know why these pieces of tech are so popular? Two words: home automation.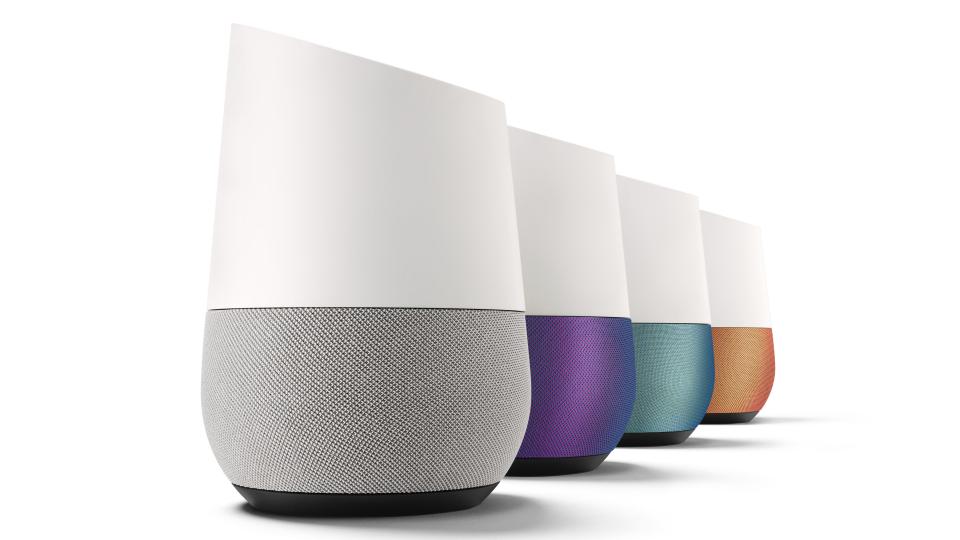 These gadgets do everything from answering your random questions, to controlling your thermostat, to turning your lights on and off for you, and they provide security systems (for a tiny bit extra)! This trend is and will continue to be the most important new trend. Smart homes are becoming one of the most valued types of homes. With technology for homes becoming ever more affordable, you need to jump on this train before it leaves. Not only is this a great selling feature for a house, but it makes your life that much easier and who doesn't want that?
written by: lauren eakle – the emerton group at keller williams realty
january 3rd, 2017