It's Veterans Day and we want to Honor our Hero's who have given so much for the many simple freedoms that we take for granted. Hero's and Soldiers are more than just public figures or images or symbols to be thanked for their service. These amazing individuals are our fathers, wives, sons, brothers, grandchildren and our friends.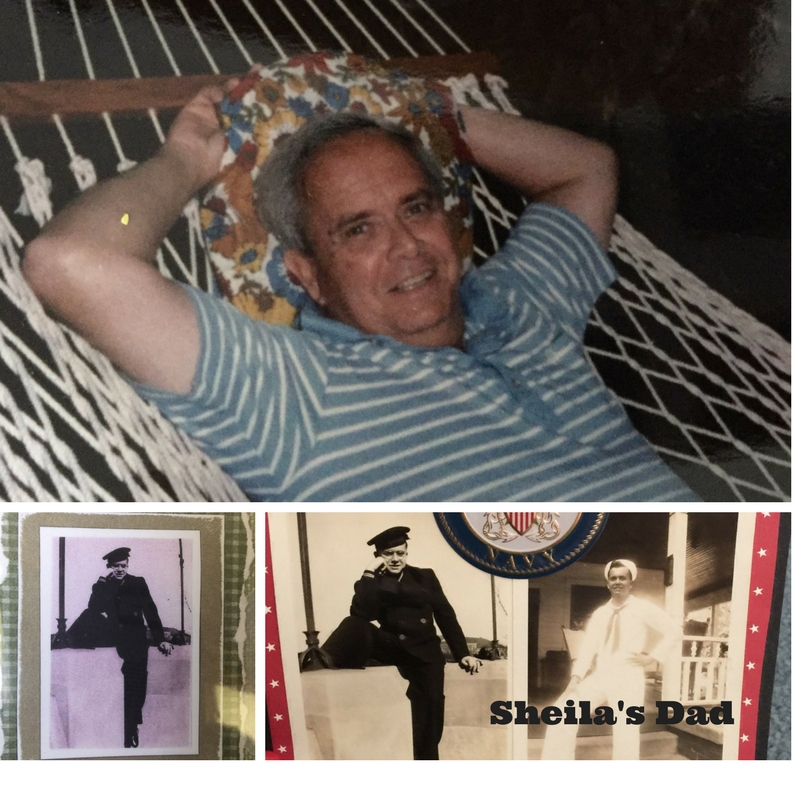 The sacrifices they make are specific and real, and while they have chosen to honor our country by signing up for their duty they also bear a burden that truly belongs to us all.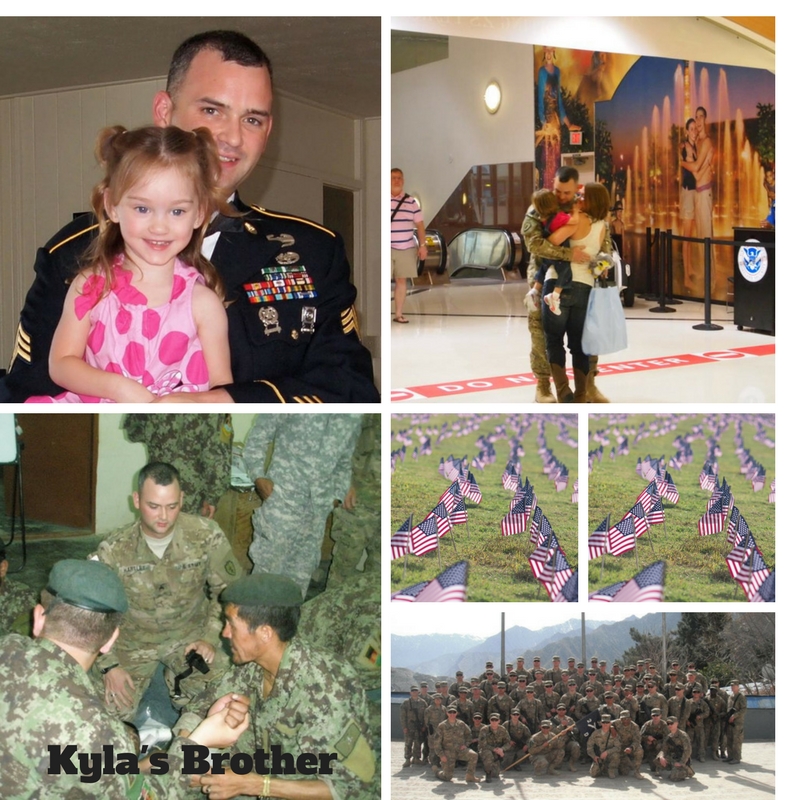 So Thank you to all of the Wonderful People who have served their country and literally shed blood, sweat, and tears to make it a wonderful place to live. Without your hard work and willingness to give of yourselves life would be very different for us all.